Types and Strains of Kratom
Complete Guide
Mitragyna speciosa, popularly known as Kratom, is a tropical tree in the coffee family native to Thailand, Indonesia, Malaysia, and other Southeast Asia regions.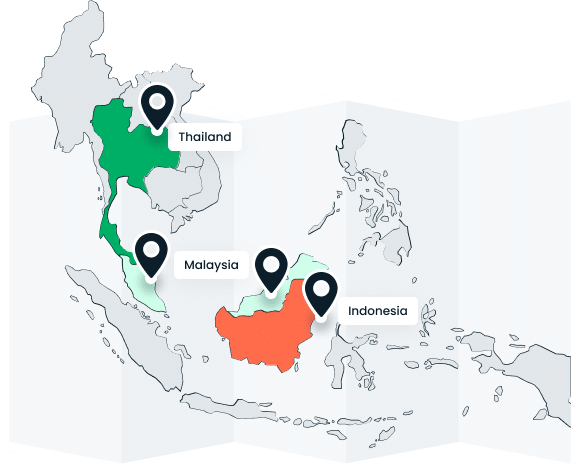 Throughout the years, Kratom leaves have been used in herbal medicine to heal certain conditions thanks to their opioid properties and stimulant-like effects.
Depending on where they grow and other unique properties, different Kratom strains are available on the market.
BROWSE SHOP