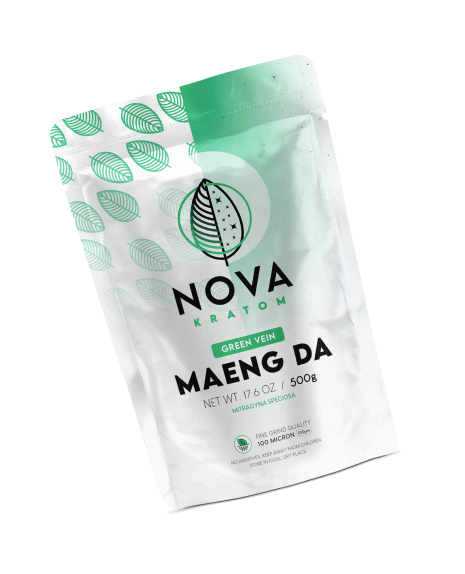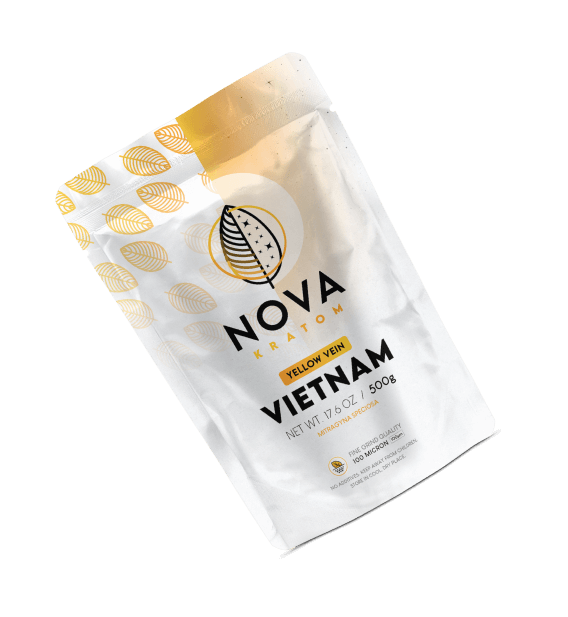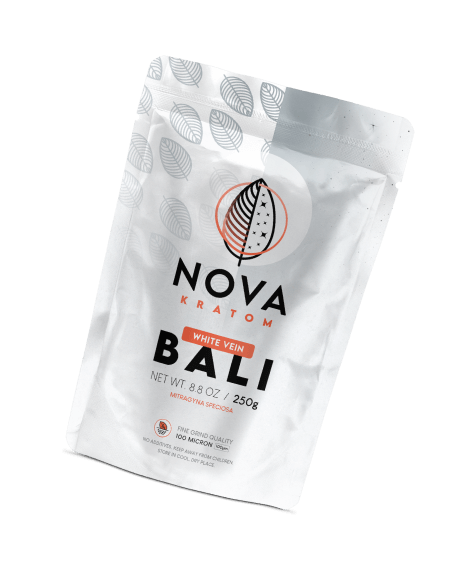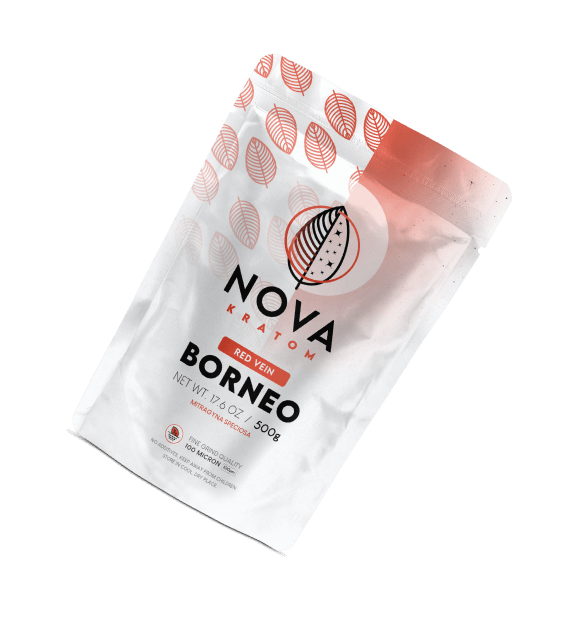 We are Confindent you'll Love our New Batch!

WE ARE OFFERING
50% OFF
$44/KG Kratom Powder or 1000 Capsules for $44
1.6%+ Mit% Guaranteed
*Offer Available for First Time Customers Only
Shop by Kratom Strains

Super fresh, Super fast shipping, easy purchase, great product. Free shipping and free shirt. What's not to love!! Thanks for a great purchase!